Wealth Management Services
---
Independent Financial Planning for your Individual and Corporate needs
Apollo Wealth Management, LLC is committed to providing comprehensive financial planning services to individual and business clients, along with pension funds and 401(k) plans. We are completely independent. Our only goal is to provide objective and unbiased financial planning advice. Our only allegiance is to our clients.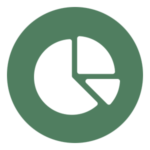 Portfolio Management
Apollo's customized portfolio management services are provided on a discretionary and non-discretionary basis, tailored to the individual needs of each client.
We base this on each client's investment objectives, goals and financial situation.
Apollo will honor any reasonable investment restrictions on investing in certain securities or types of securities as requested by the client verbally or in writing.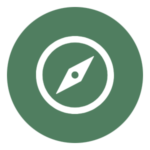 Financial Planning
Apollo's financial planning services include preparing recommendations according to the client's investment objectives, goals and financial situation.
Our financial planning services may also Incorporate certain investment strategies tailored to work in tandem with the firm's portfolio management services.
Clients are under no obligation to engage Apollo to implement the recommendations made within the financial plan.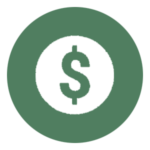 Pension Consulting
Our pension consulting services incorporate Apollo's financial planning and portfolio management strategies described herein.
We provide pension clients with a variety of investment options.
Individual Investors
When will you be able to retire? Do you have a plan in place to achieve your goals? What about college for your children or grandchildren? If you don't have the answers to any or all of these questions, Apollo Wealth Management can help.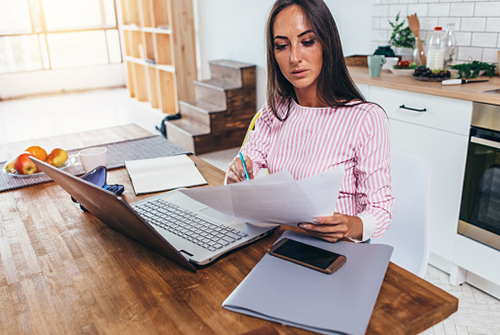 Corporate Clients
We also specialize in Corporate Investor Services to meet your organization's needs. Call us today to arrange an initial consultation and assessment. Learn about flexible 401(k) and pension plan options.